The Stage Dive Compilation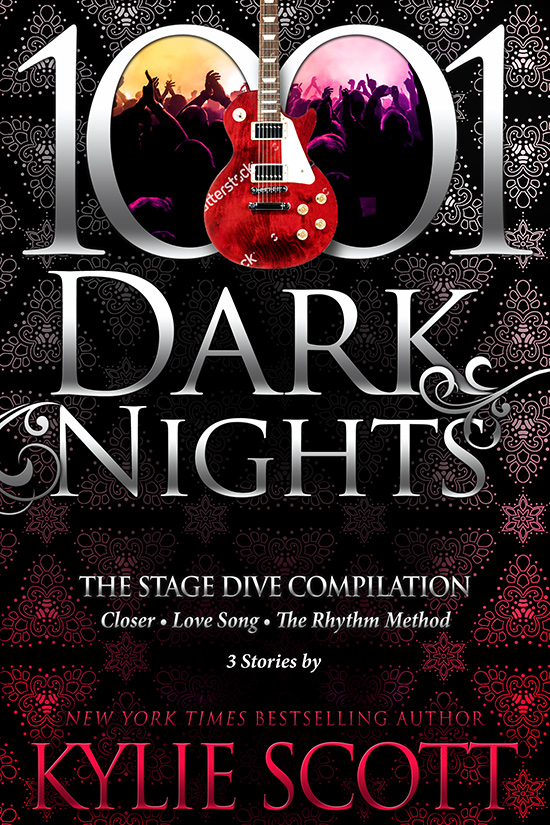 Strong
When the girl of your dreams is kind of a nightmare.
As head of security to Stage Dive, one of the biggest rock bands in the world, Sam Knowles has plenty of experience dealing with trouble. But spoilt brat Martha Nicholson just might be the worst thing he's ever encountered. The beautiful troublemaker claims to have reformed, but Sam knows better than to think with what's in his pants. Unfortunately, it's not so easy to make his heart fall into line.
Martha's had her sights on the seriously built bodyguard for years. Quiet and conservative, he's not even remotely her type. So why the hell can't she get him out of her mind? There's more to her than the Louboutin wearing party-girl of previous years, however. Maybe it's time to let him in on that fact and deal with this thing between them.
Closer
When a stalker gets too close to plus-size model Mae Cooper, it's time to hire some muscle.
Enter former military man turned executive protection officer Ziggy Thayer. Having spent years guarding billionaires, royalty, and rock n roll greats, he's seen it all. From lavish parties through to every kind of excess.
There's no reason some Instagram stylista should throw him off his game. Even if she does have the most dangerous curves he's ever seen…
Love Song
There's always the one that got away. Or kicked you out…
The new darling of rock n' roll, Adam Dillon, is ready to show his ex-girlfriend, Jill Schwartz, what a mistake she made kicking him to the curb. So maybe he wasn't the best of boyfriends. Writing great songs and climbing to the top of the charts isn't easy. Only problem is, he's fast finding out that success isn't everything.
Plus Bonus Stories:
Mal and Anne
Mal and Anne +1
Where to Purchase:
Where to Pre-Order:
Purchase the Audiobook:
Purchase the eBook or Paperback: