Just What I Needed: A Stage Dive Novella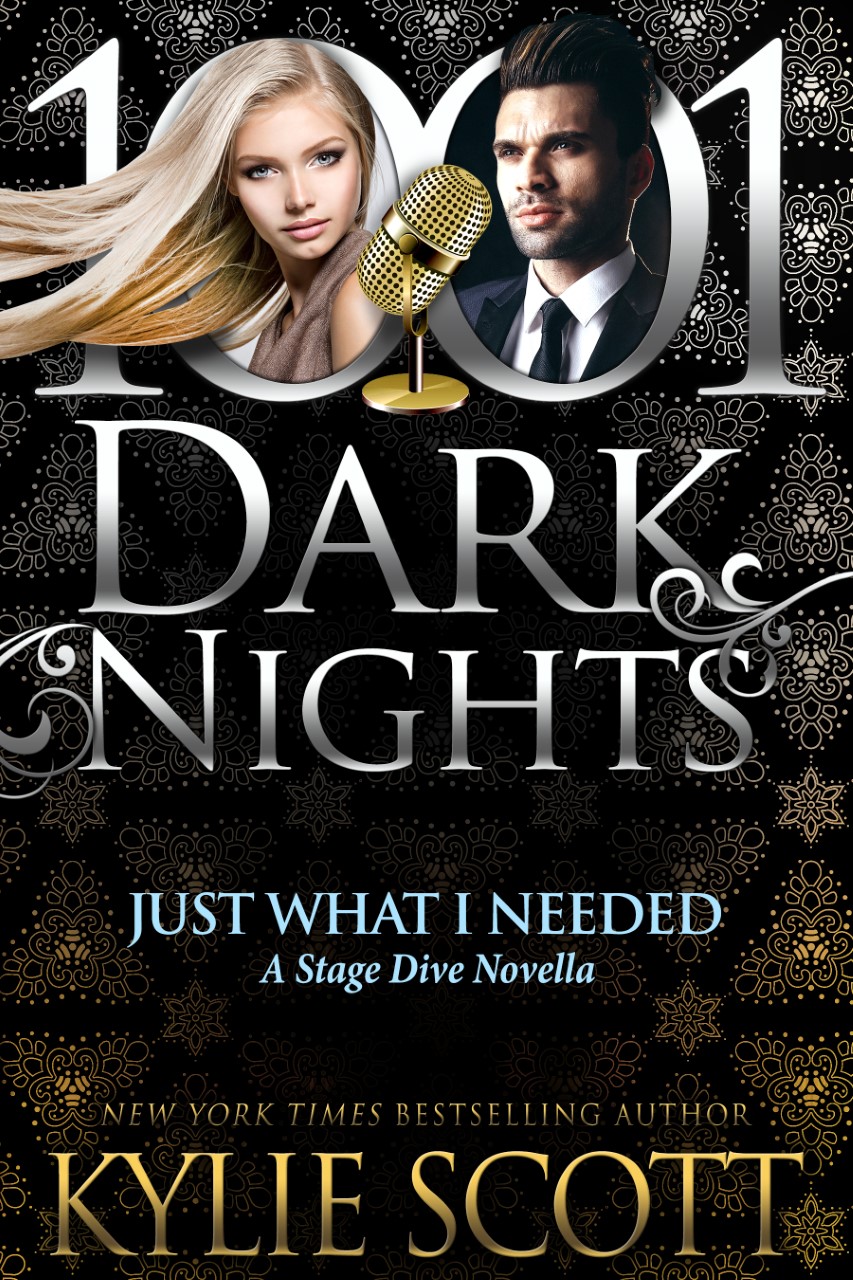 From New York Times and USA Today bestselling author Kylie Scott comes a new story in her Stage Dive series…
When the Stage Dive crew decides to help, they do it in a big way.
Nanny and housekeeper Jude has been going through a dry patch. Getting ready to dip her toes back into the dating pool is a little nerve racking. And the offers of assistance from her boss, David Ferris, and his band are not helping. Right up until music producer Dean Jennings arrives to work on the band's latest album.
But Dean is more than a little wary of dating anyone with anything to do with the Stage Dive crew after losing Lena to lead singer Jimmy Ferris all those years ago. Can Jude a) Convince the crew to stay out of her business and b) Woo the man of her dreams?
**Every 1001 Dark Nights novella is a standalone story. For new readers, it's an introduction to an author's world. And for fans, it's a bonus book in the author's series. We hope you'll enjoy each one as much as we do.**
Where to Purchase:
Where to Pre-Order:
Purchase the Audiobook:
Purchase the eBook or Paperback: